It's got it all, folks. Awkward articles, poems, and even trash cans. There are puns too... Several, very awful puns.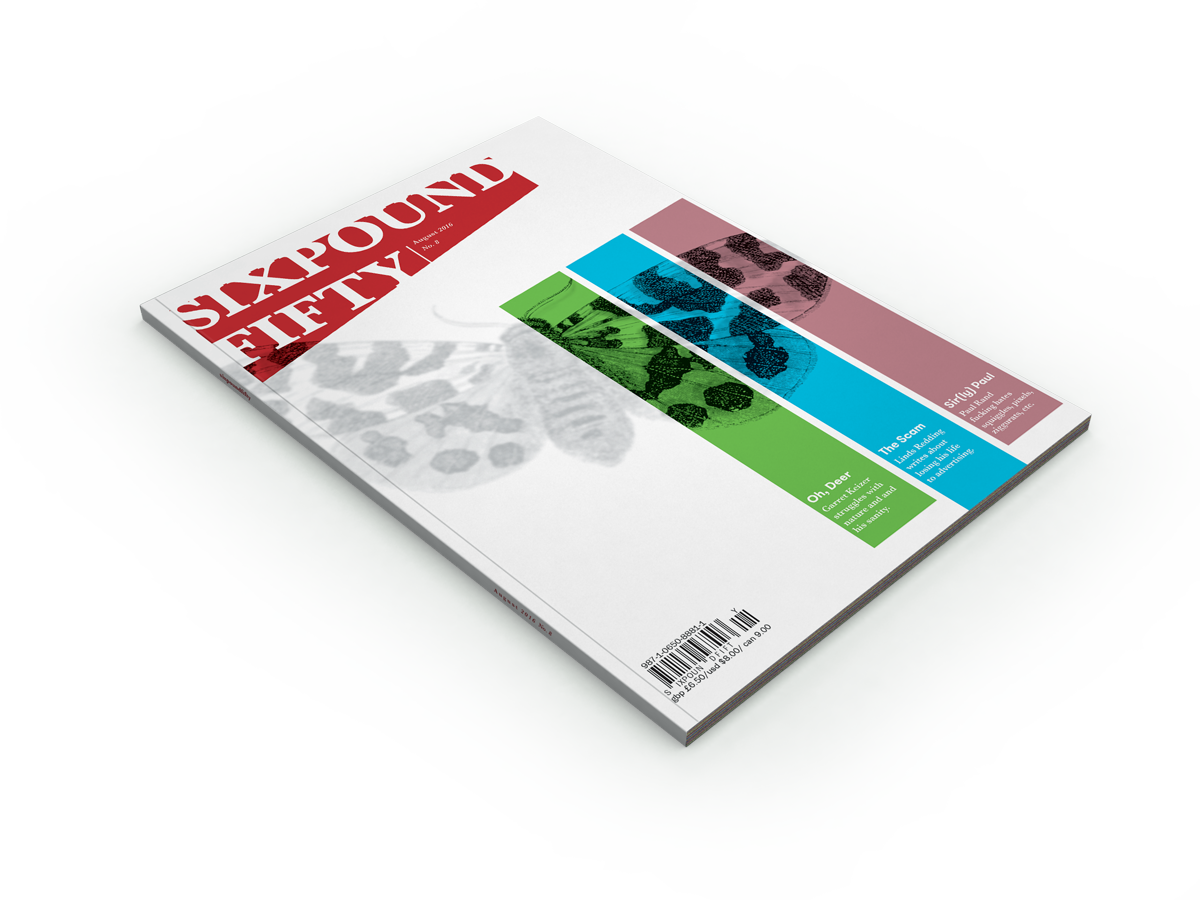 Made this ad, too. If you'd like to read the article from Lapham's,
check it out here.
 Shout out to Garret Keizer for writing such a freaking cool article.
Lind's Redding wrote a brutally honest essay on life in advertising right before he died. Long story short, he didn't care much for it.