CSCMP (Council for Supply Chain Management Professionals) EDGE 2022 Trade Show Graphics and Buzzwire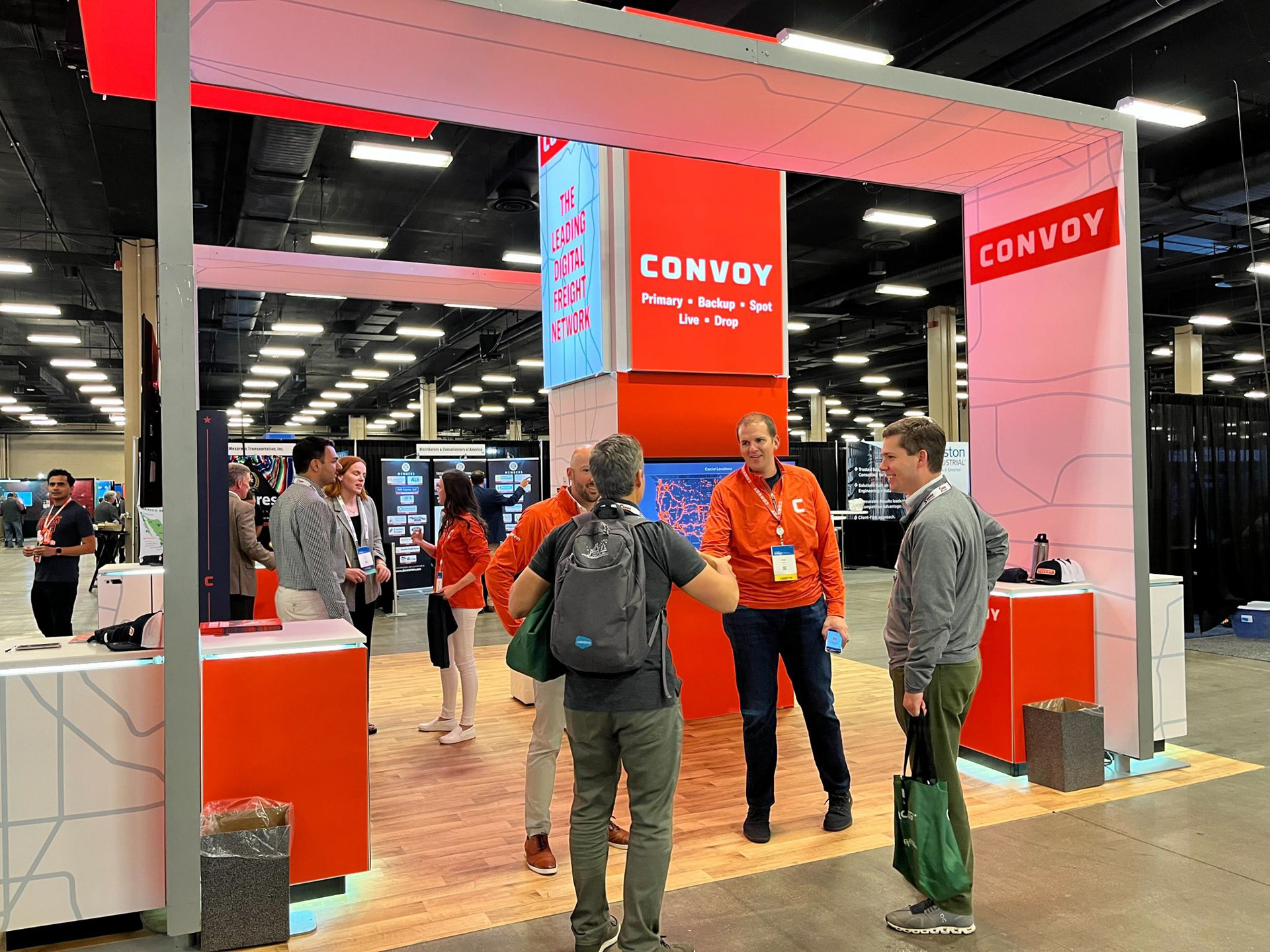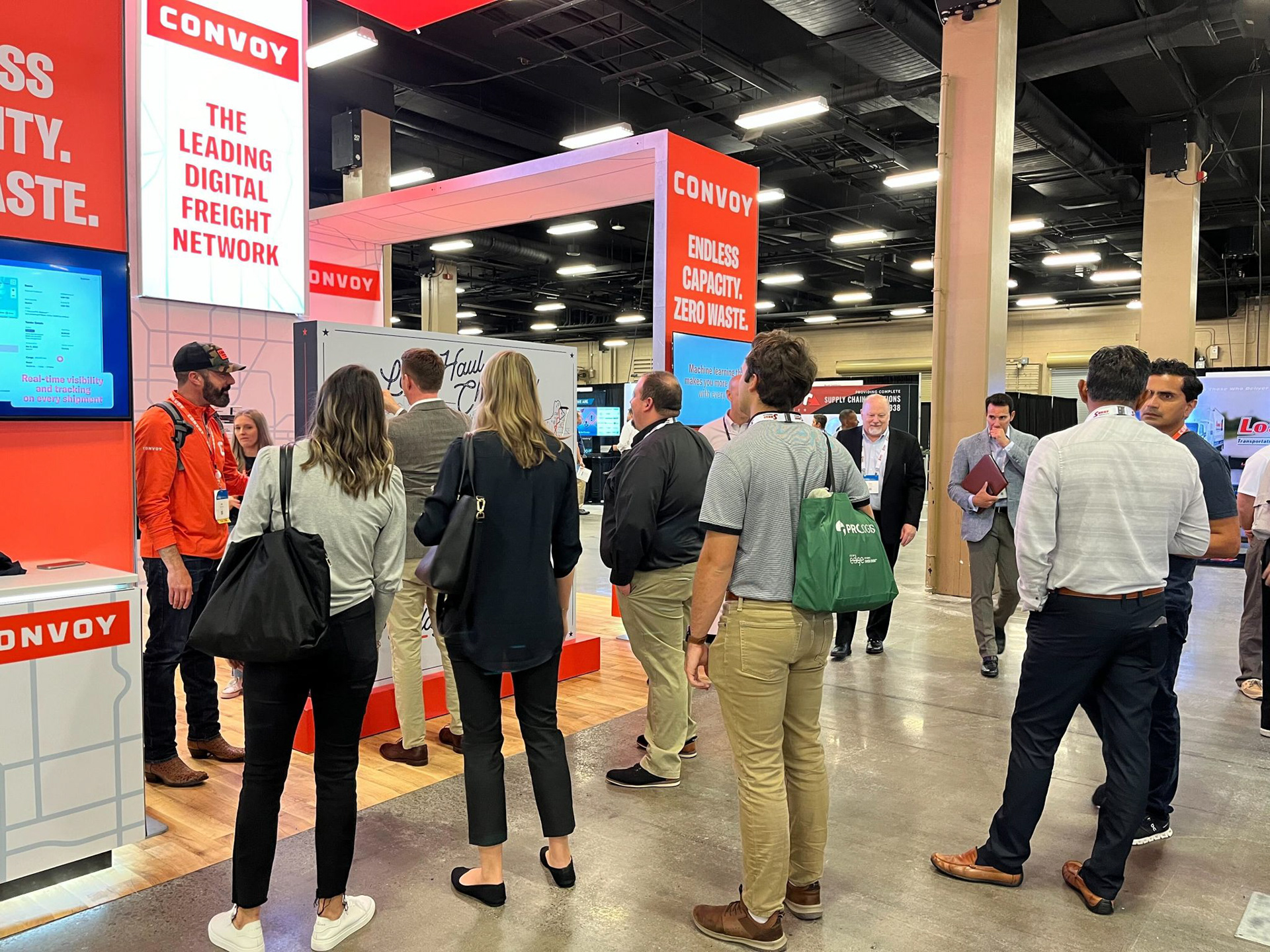 The Buzzwire graphic is a map of the Continental USA with the all of the National Parks and a highway map from Convoy Seattle to Acadia National Park in Maine. Think "Operation" but for long haul trucking! A wire runs along the maps and if you touch the ring to the wire, a horn sounds (see below). If you make it across you were gifted swag and other items.
Mid America Trucking Show (MATS) 2021 Trade Show Graphics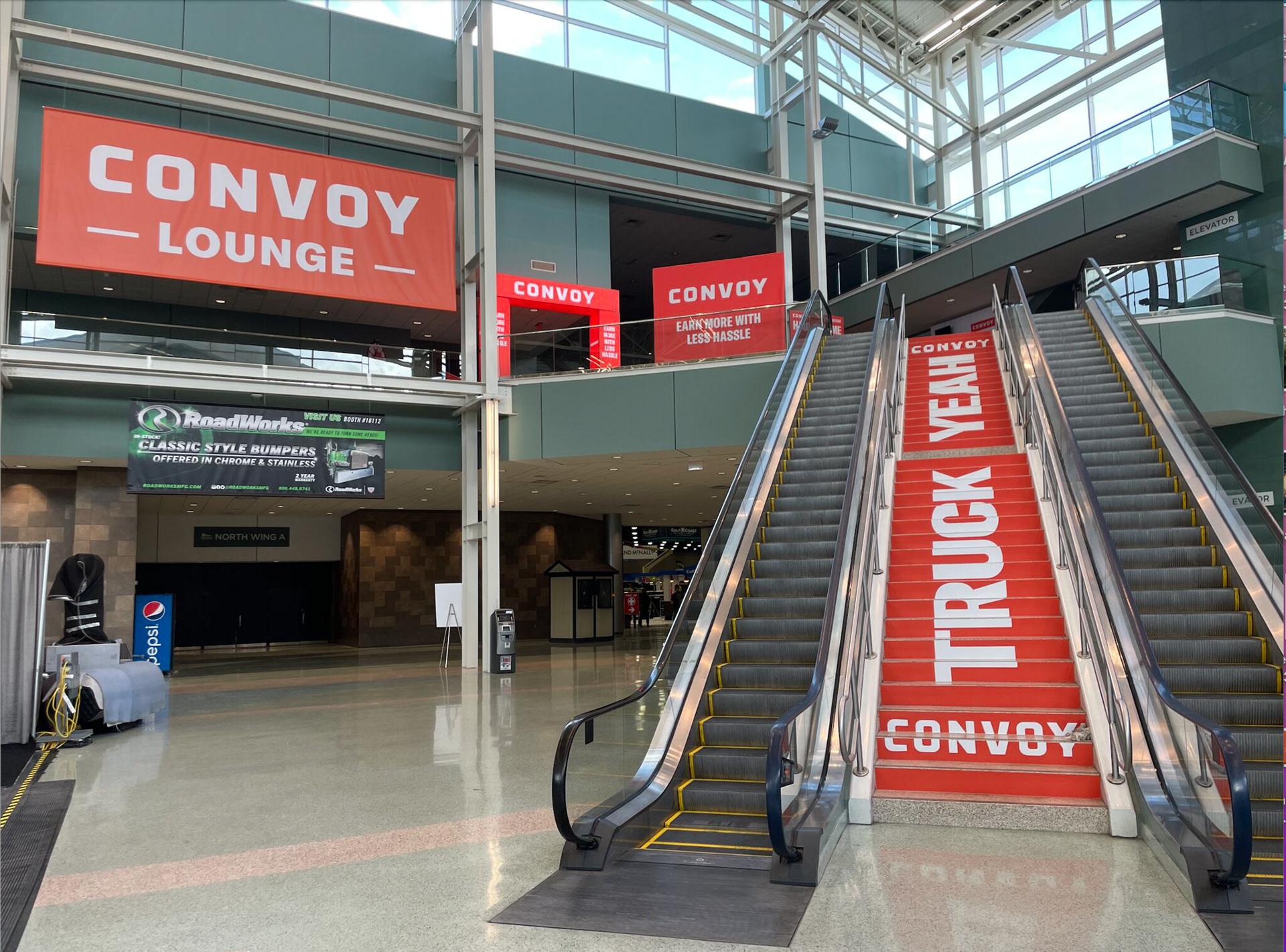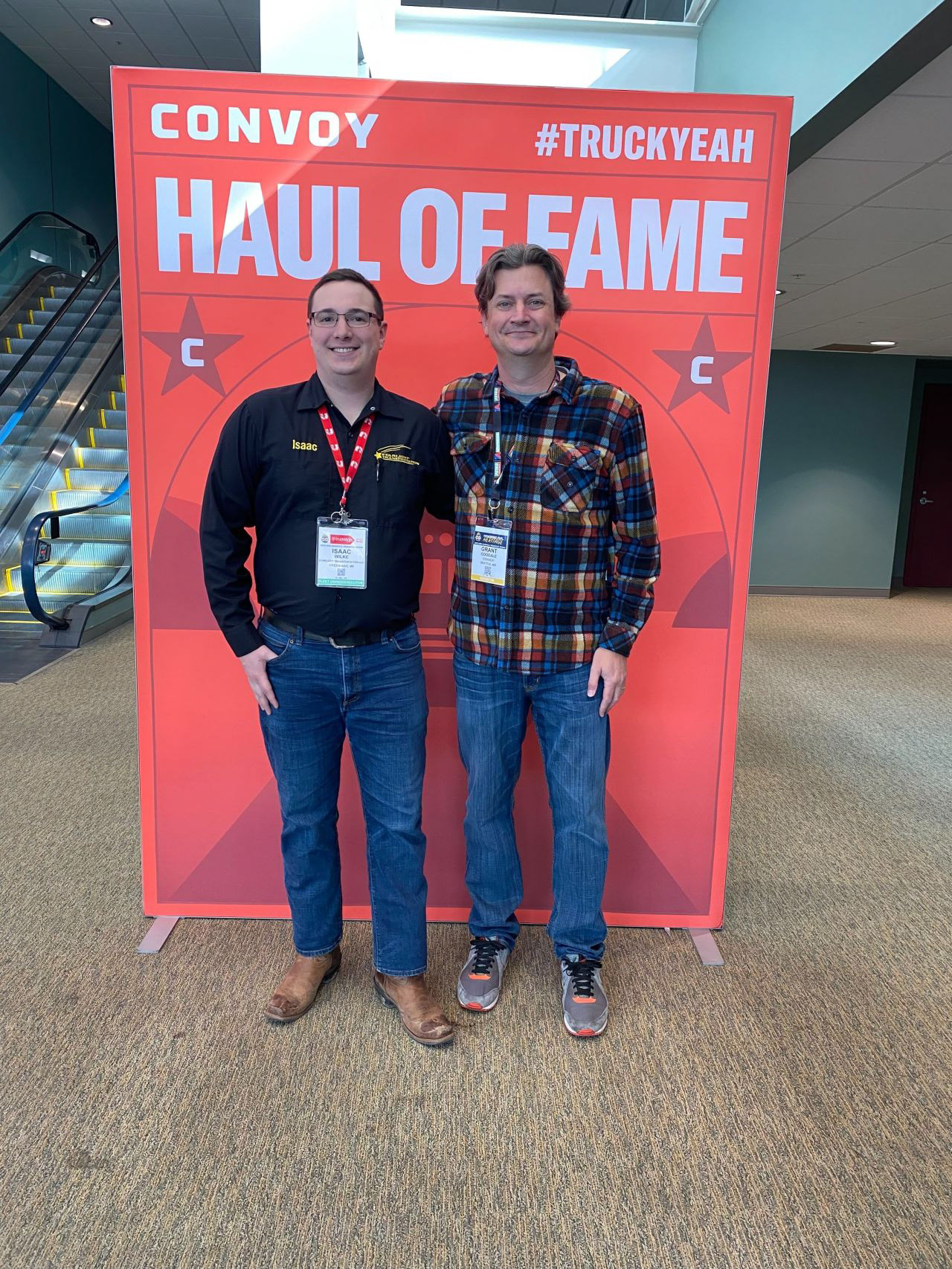 Now you see me, now you don't. Large, bulk photo retouching is always a fun job. I was tasked to remove any branded or identifiable features on trailers and rigs. There's a lot here but only a small smattering of the total work.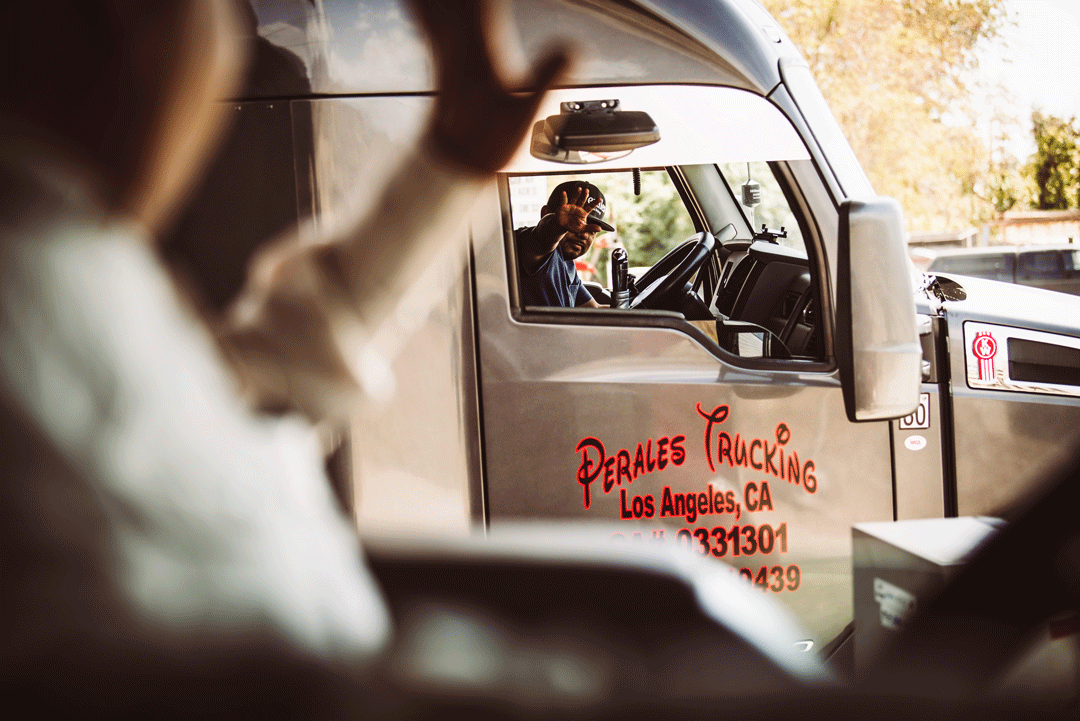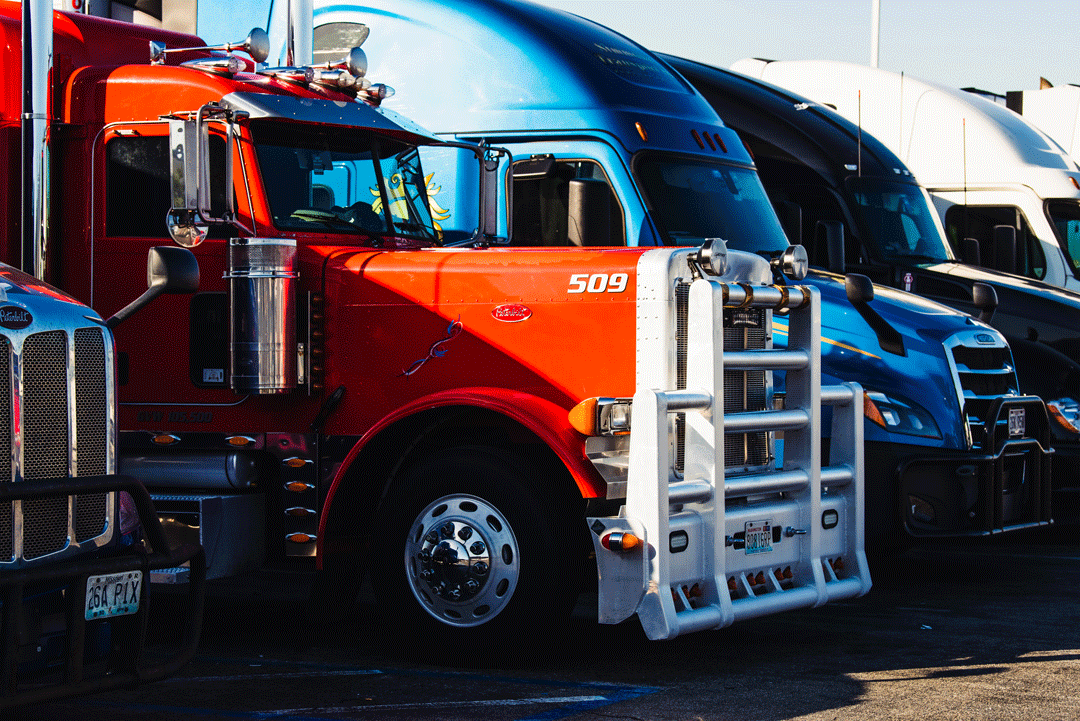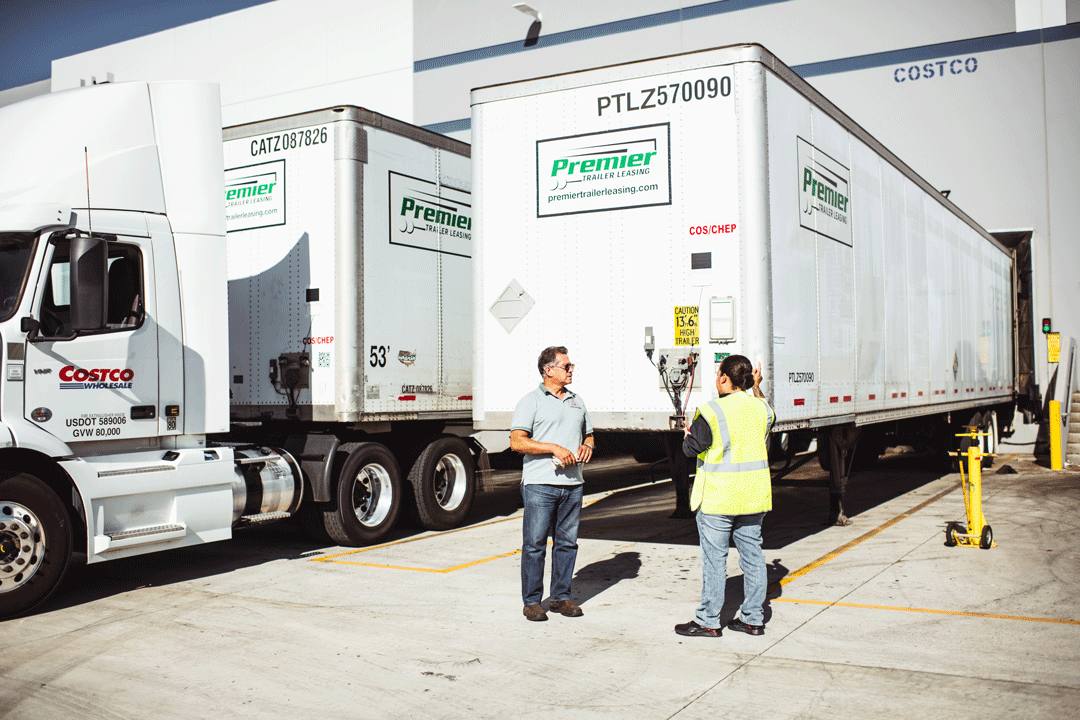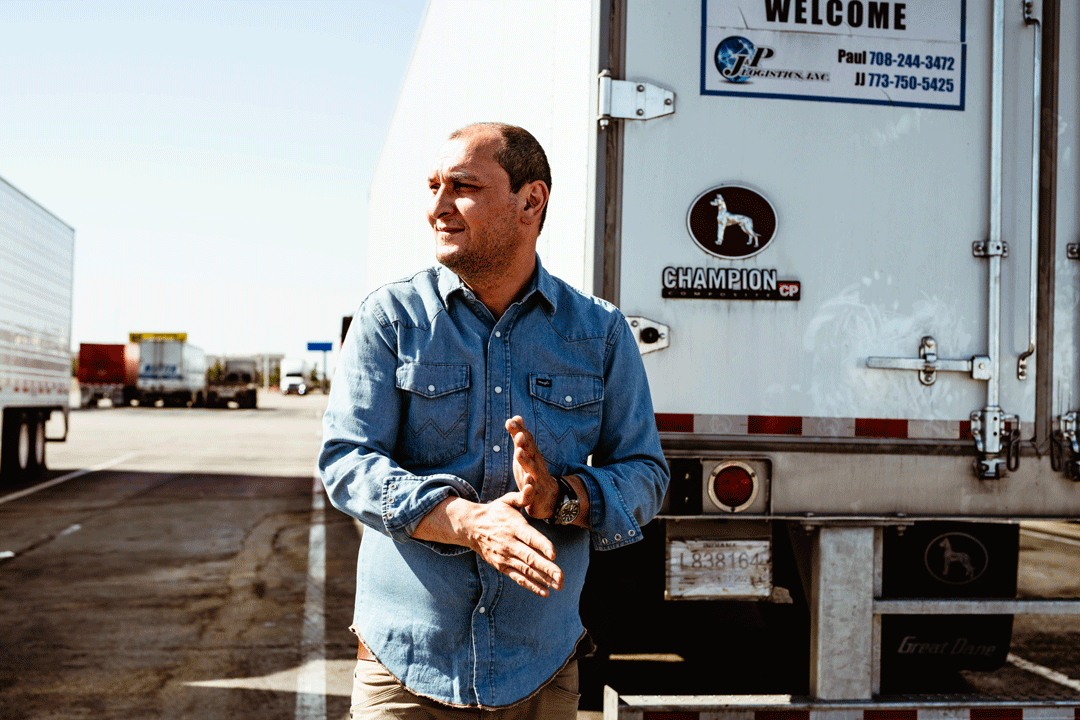 One-Sheets and Blog Graphics