There is nothing better than a good villain. They evoke fear, anxiety and stress, yet you can't look away. The SSFFF is an homage to the villains. Are they truly evil, or are they just tasked to finish the job that we started? 
Here are a few iterations of the logo design process.
Sketch, sketch, sketch. Vector, vector, vector.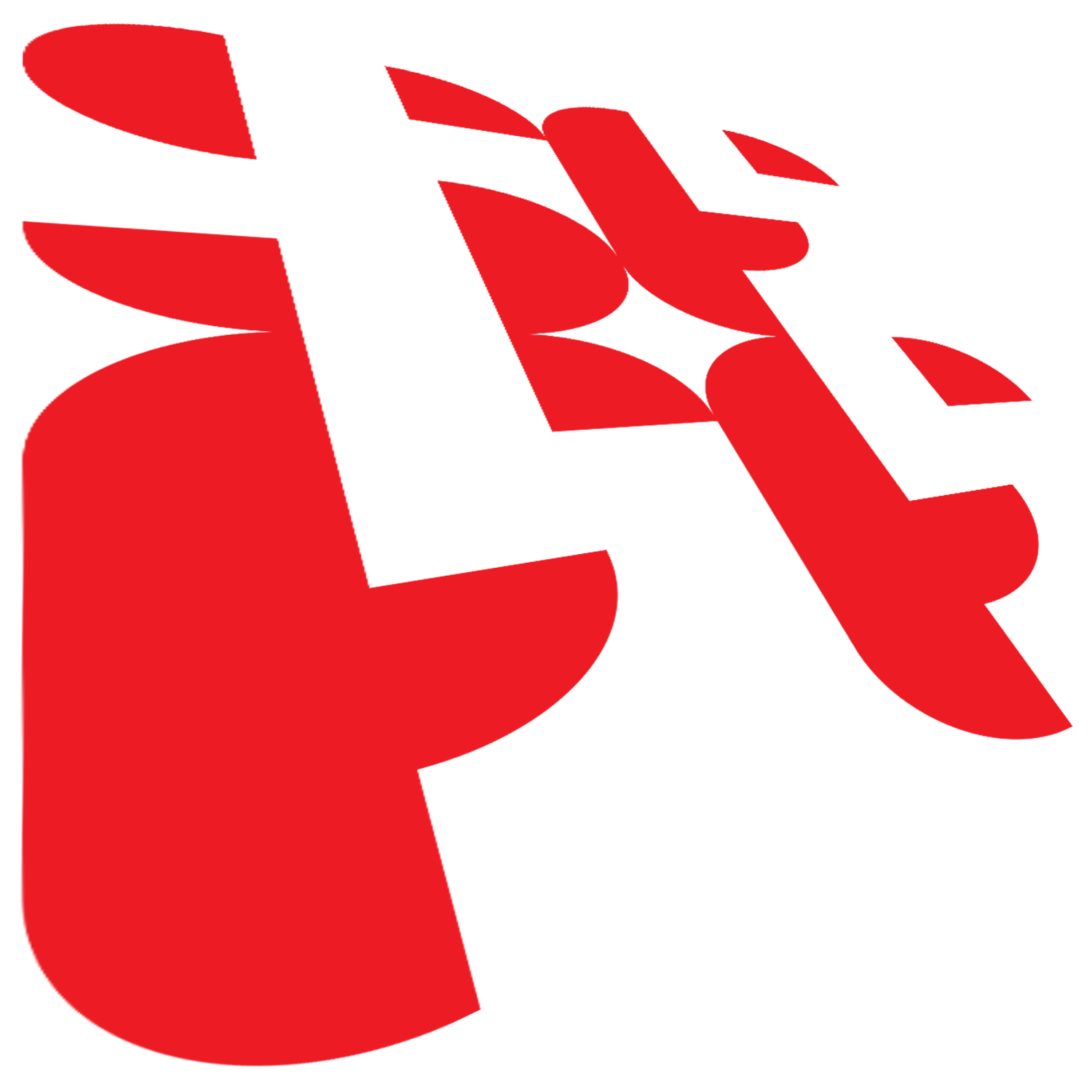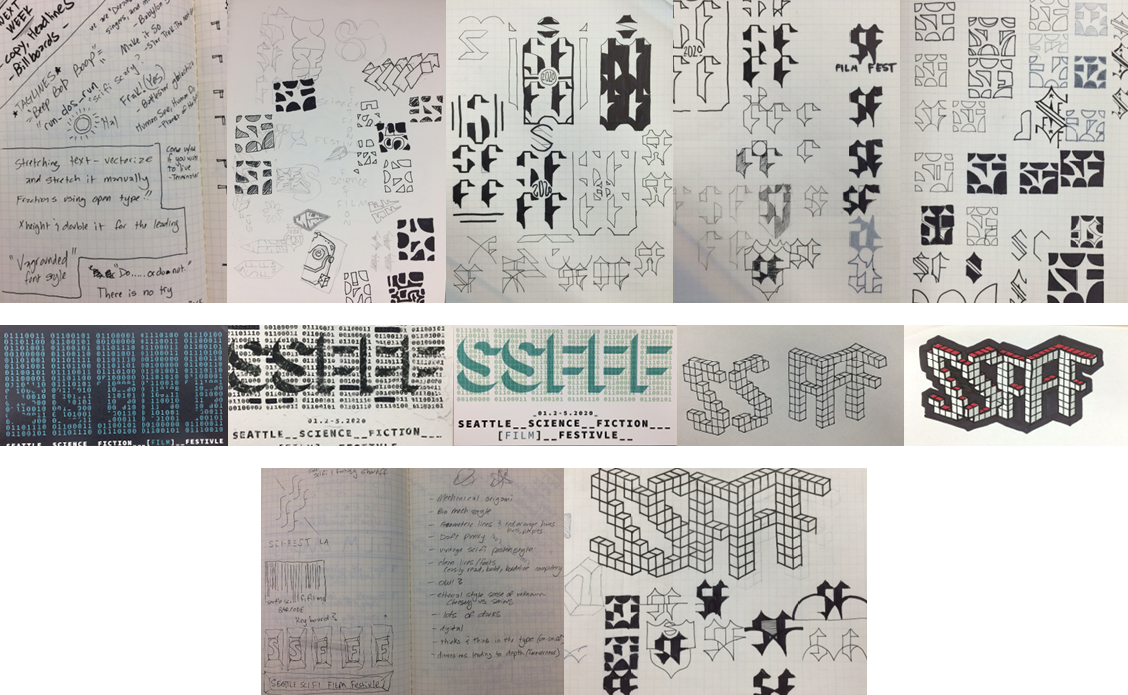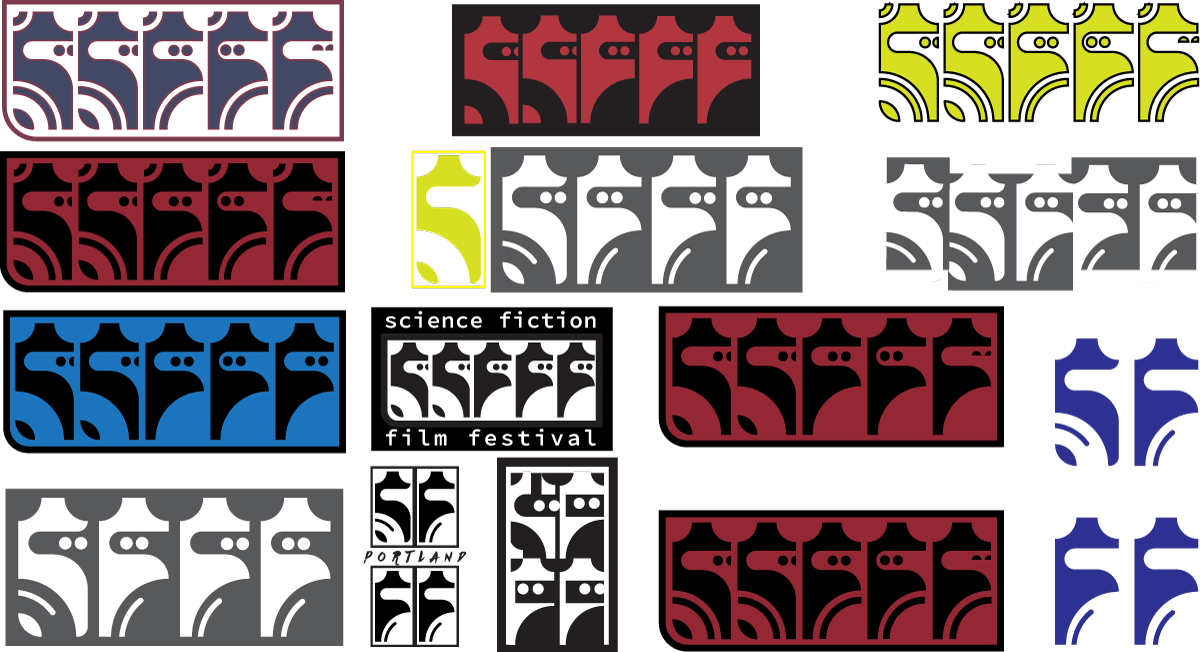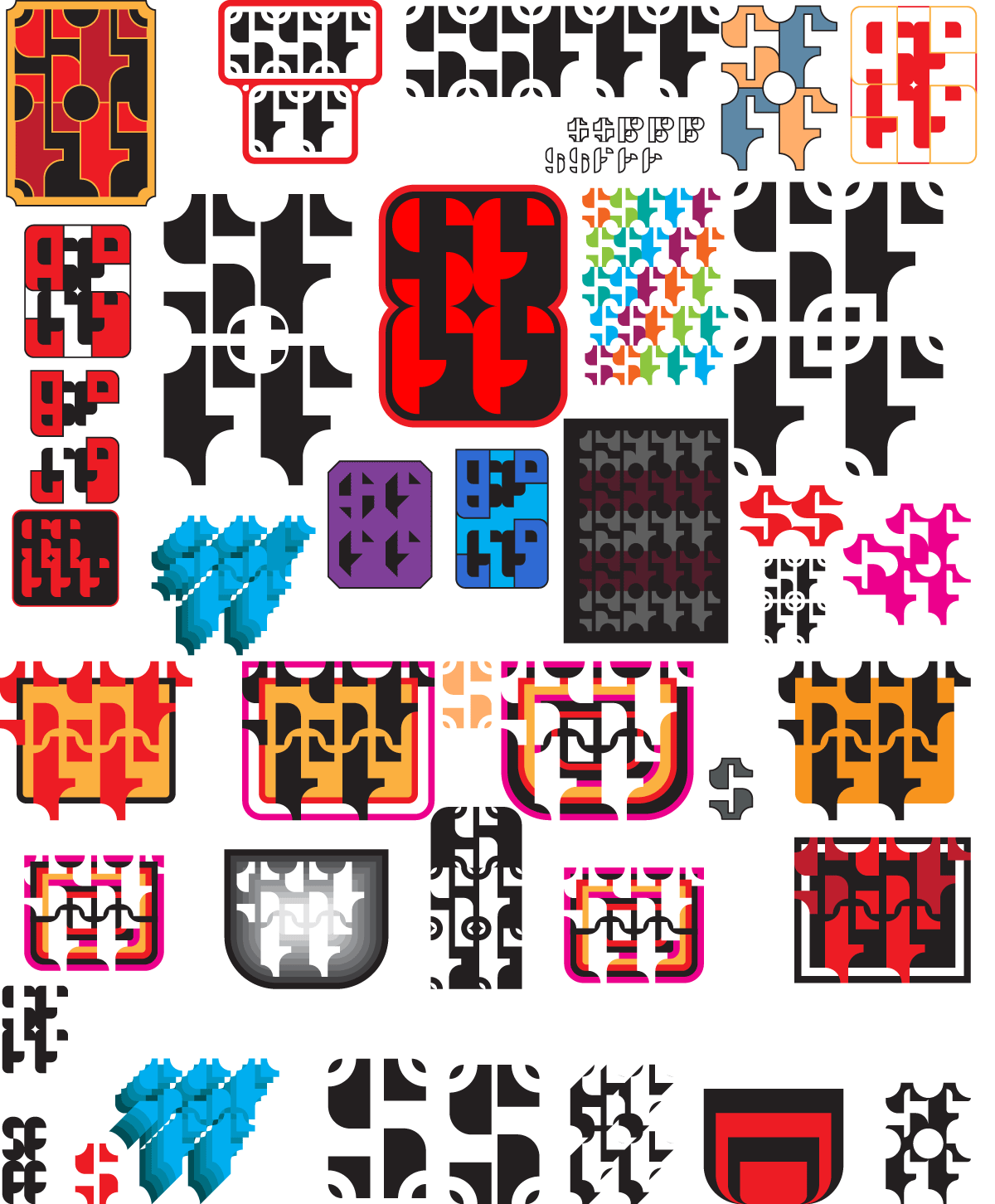 Swag, Print & Motion.
Wash, rinse, repeat.