Grieves Irreversible
You like Grieves? Me too! Here is a reimagined layout design for his smash album "Irreversible".
Grieves is a Seattle musician and long time friend. I redesigned an album cover for his first album "Irreversible". I painted, did hand-lettering, and experimented with micro-typography on the redesign.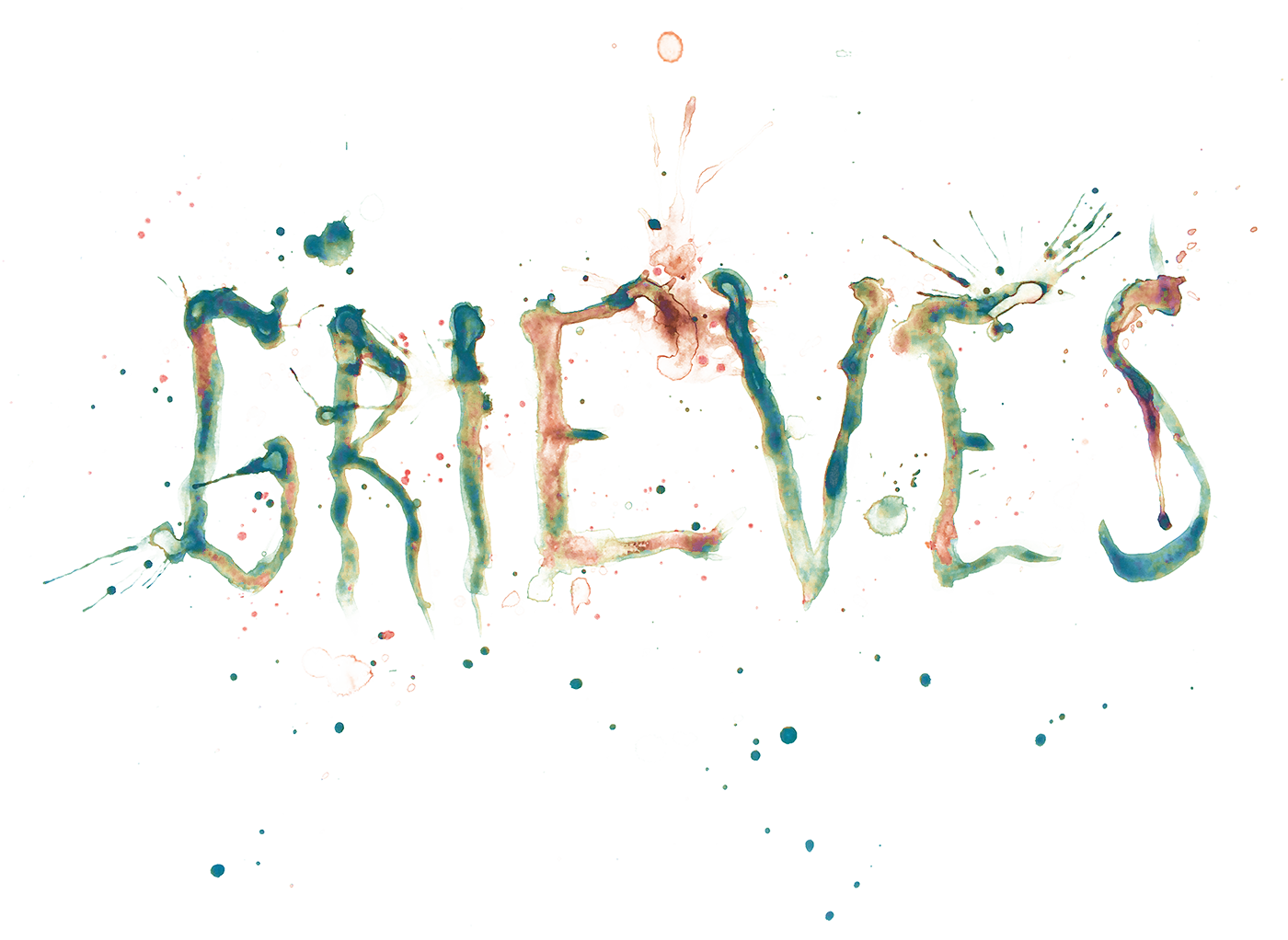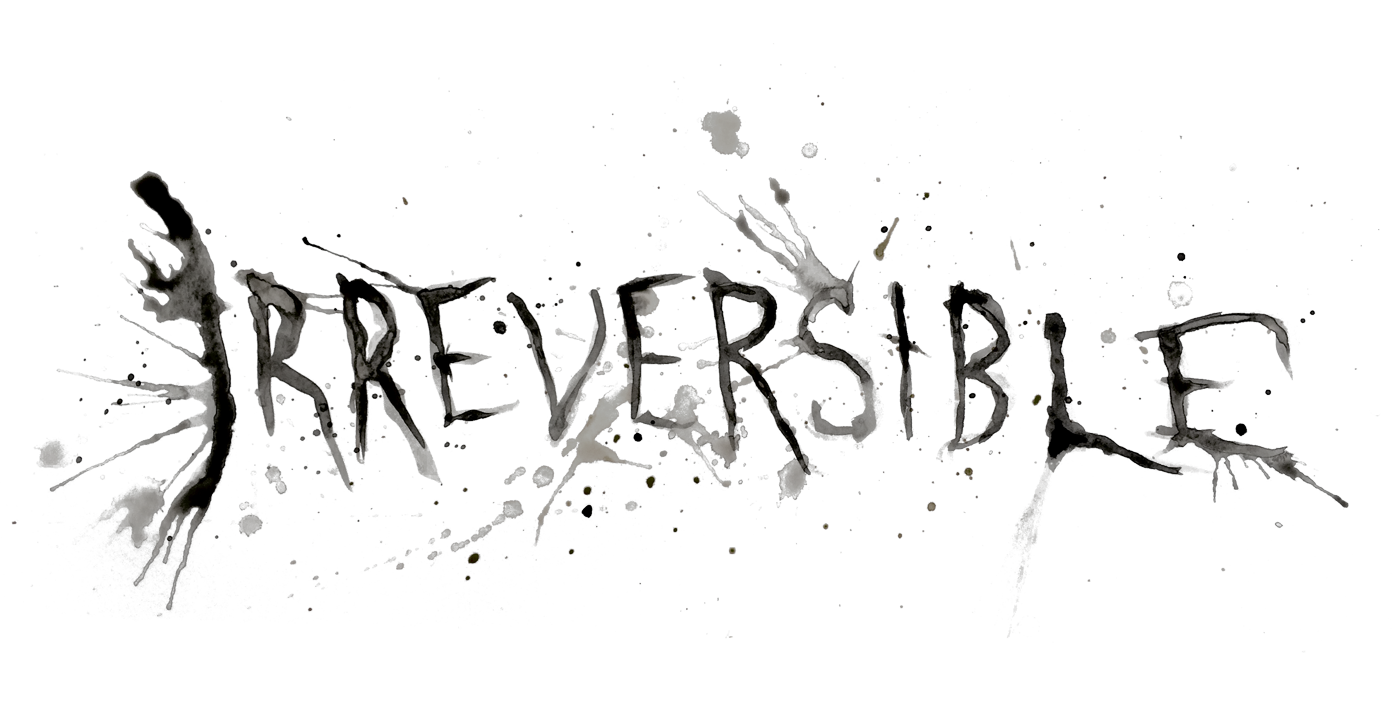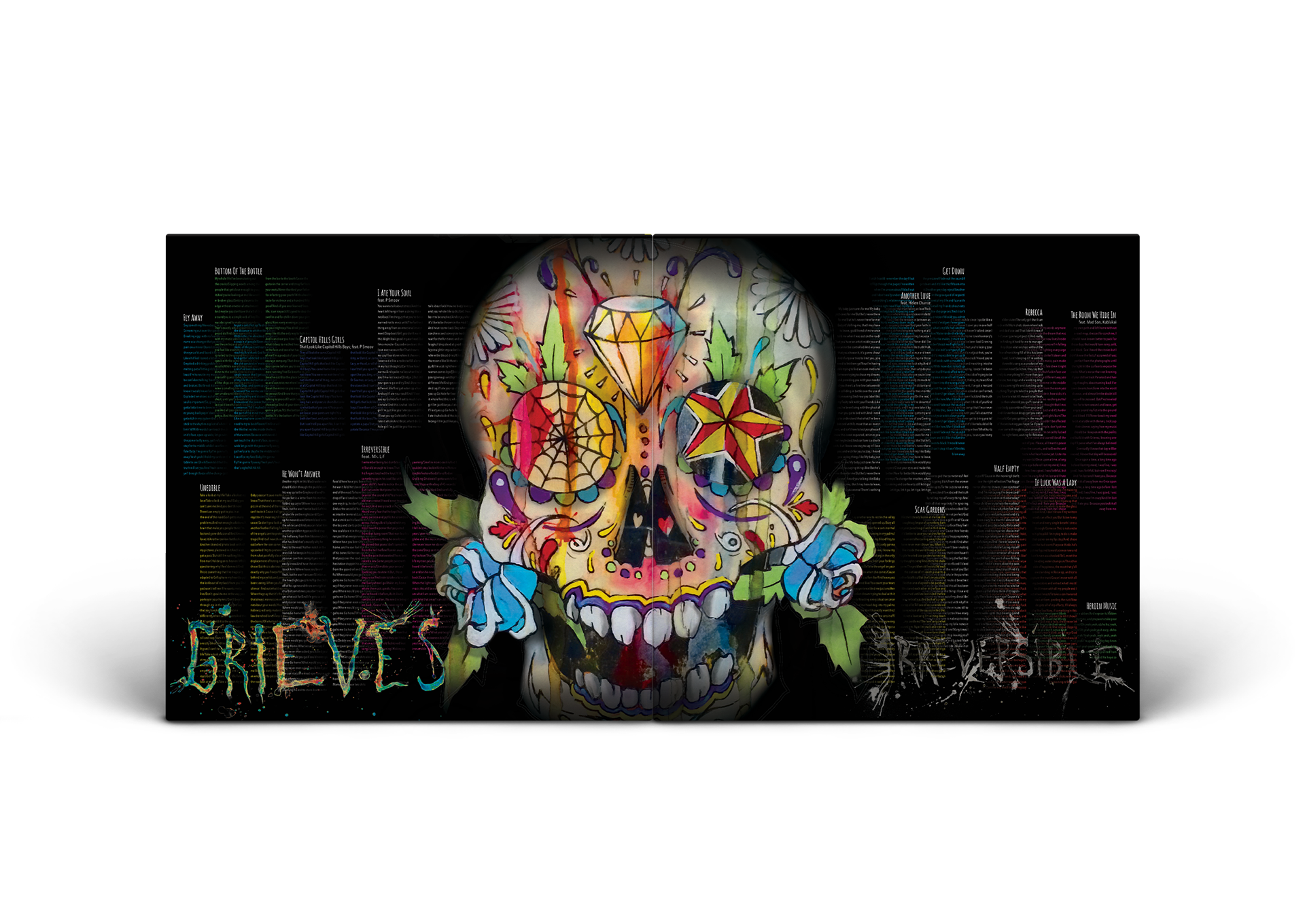 Experimental type treatments are fun. If there is an opportunity to try new techniques that provide an effective solution to the challenge that needs to be addressed: I'm on it.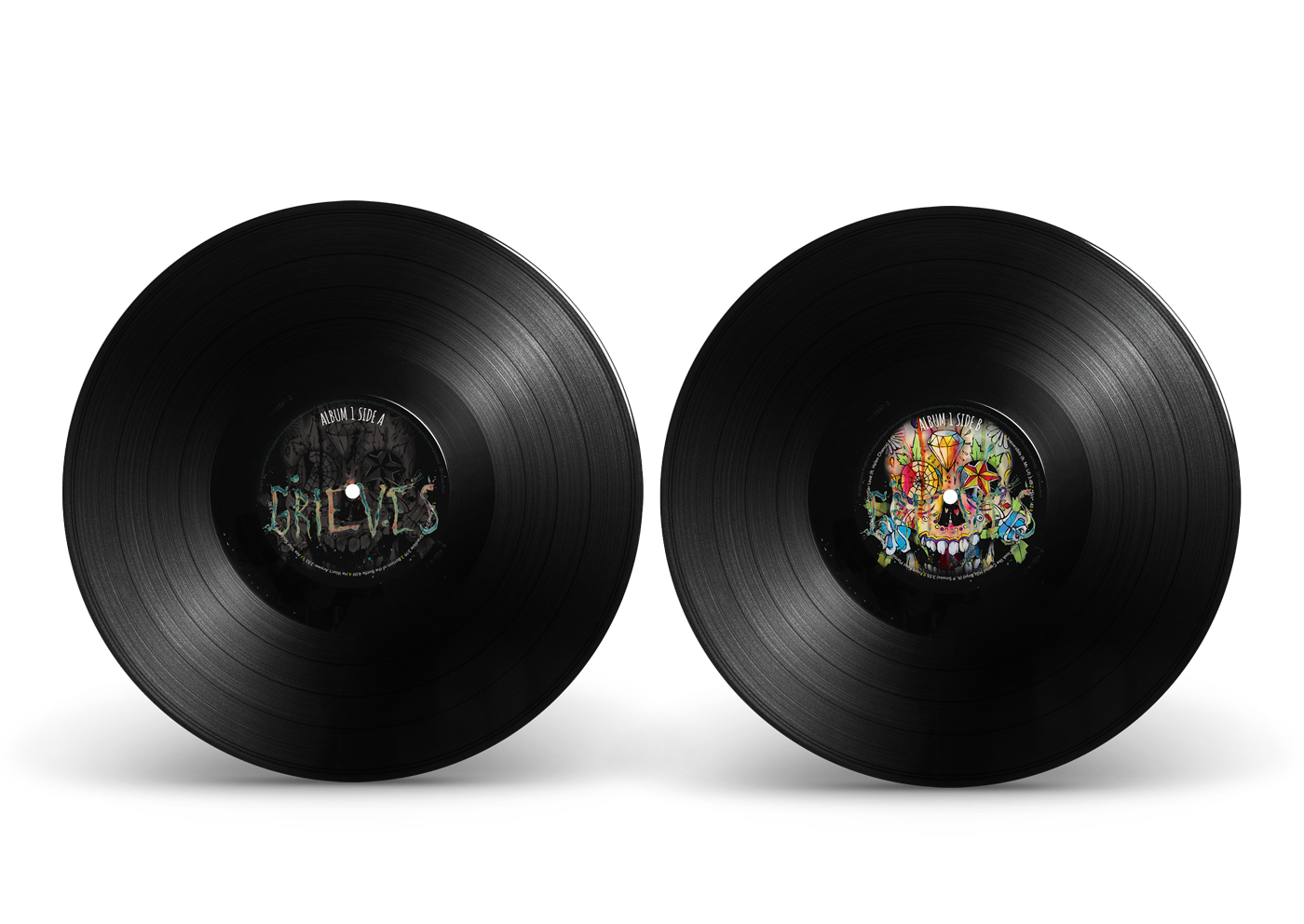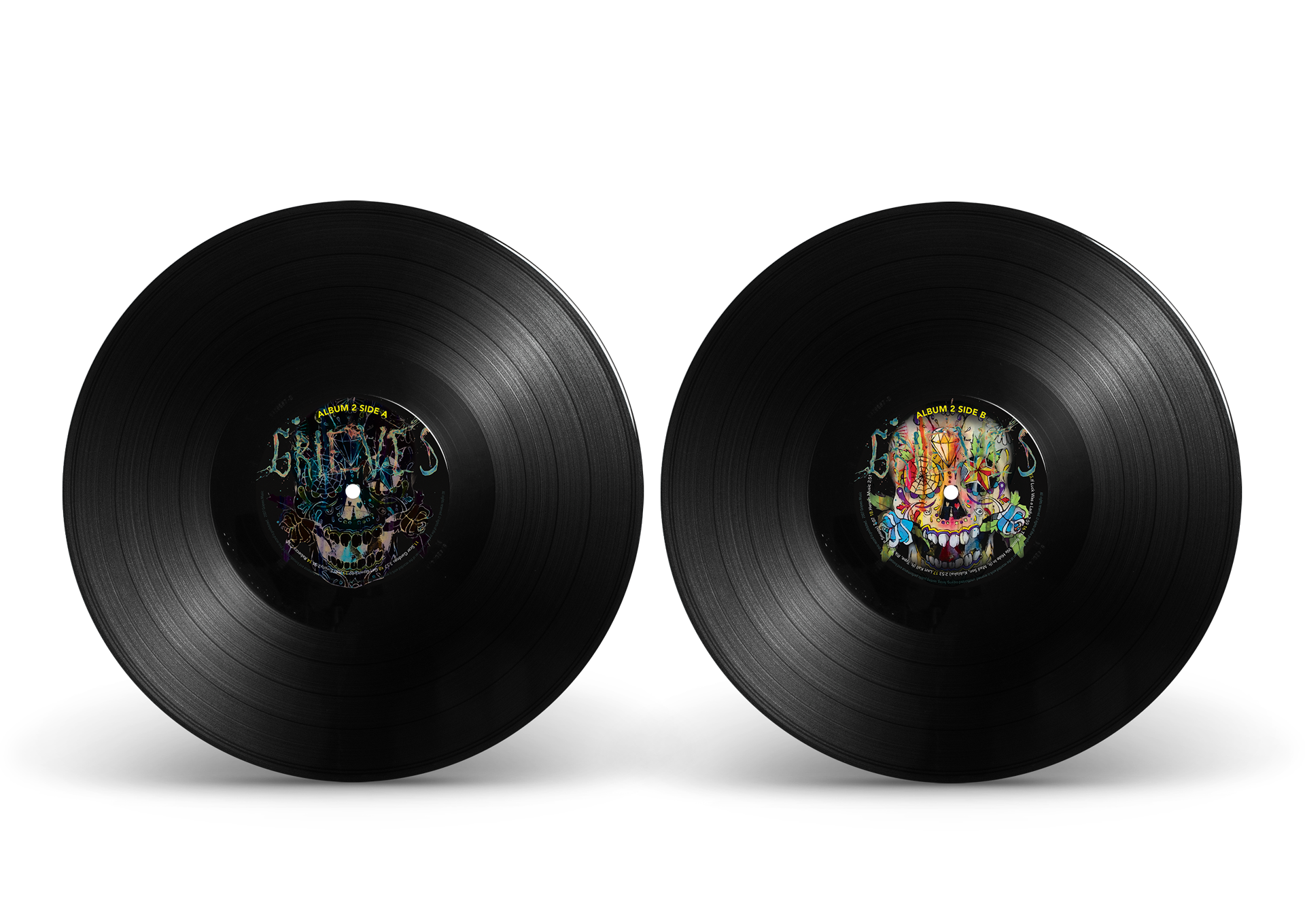 Check this other stuff out